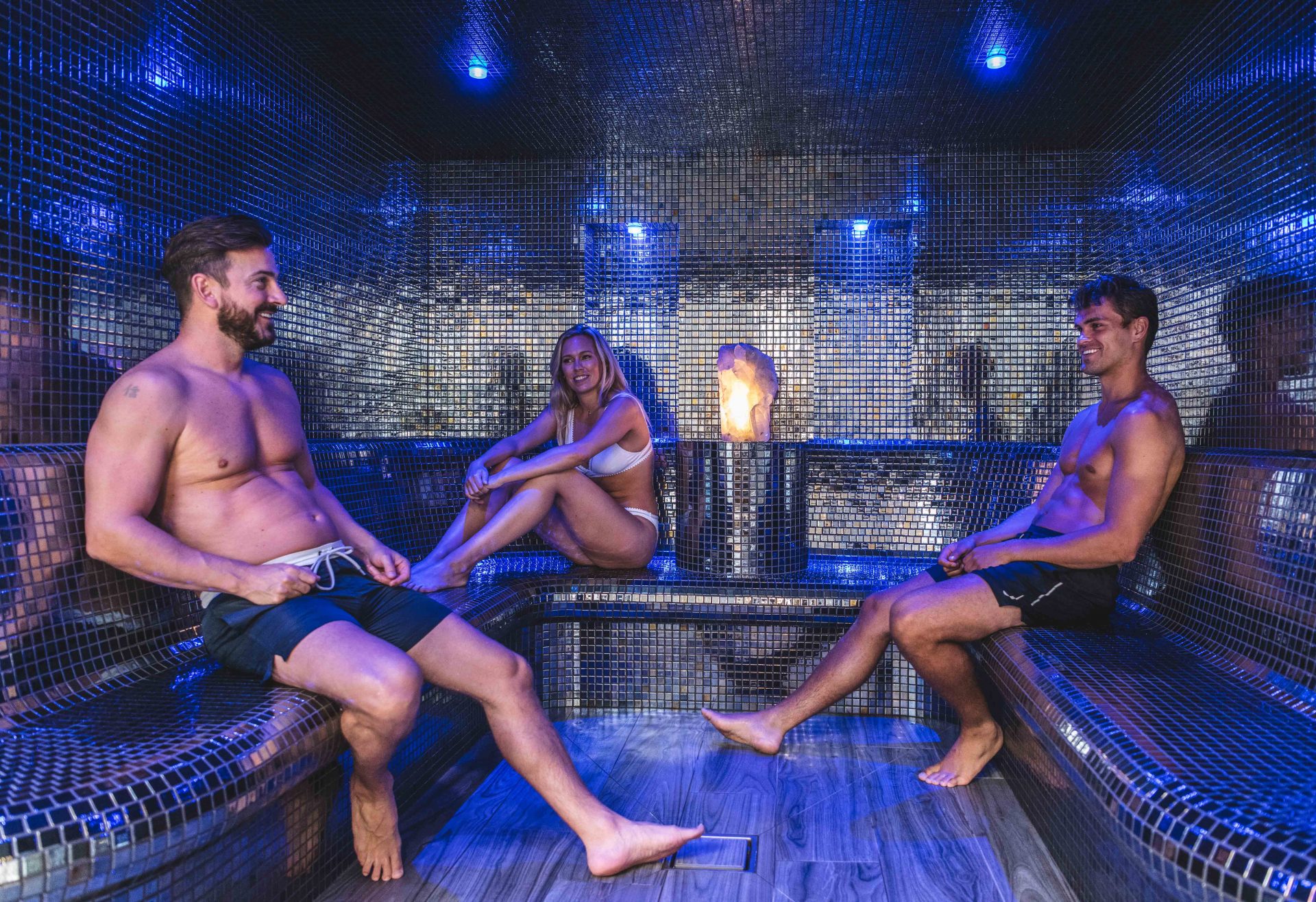 Wellness is personal to individual taste but whatever wellness means to you we have it at CPASE.
Wellness is personal to individual taste but whatever wellness means to you we have it at CPASE. Escape into a realm of luxury in our wellness centre where you'll find a blue-mosaic shimmering swimming pool, an innovative infrared sauna, a salt-infused steam room, a traditional sauna and a rainforest shower. Beyond that, your wellness experience expands to our Regen and Stasis suits where you'll find the latest technological advances in beauty, health and wellness.
At CPASE, we're big believers in using wellness methods for quick recovery and have designed our wellness facilities meticulously to combine science with style and house a variety of industry-leading equipment and therapies to provide members with a well-balanced mind and body experience.
Features of our wellness studio – 
Stasis Cryosauna
Our Stasis Cryosauna is an industry-leading, non-invasive treatment used to help accelerate the body's natural recovery process. Use the Stasis Cryosauna to increase your athletic performance by exposing the body to extremely cold temperatures, down to -140 degrees Celsius. Exposure to the cold can help with pain, muscle strength, enhanced sporting performance, improvement of joint function, a faster return to training following injury, the slowing of cell ageing, muscle healing, weight loss, improving metabolism and much more.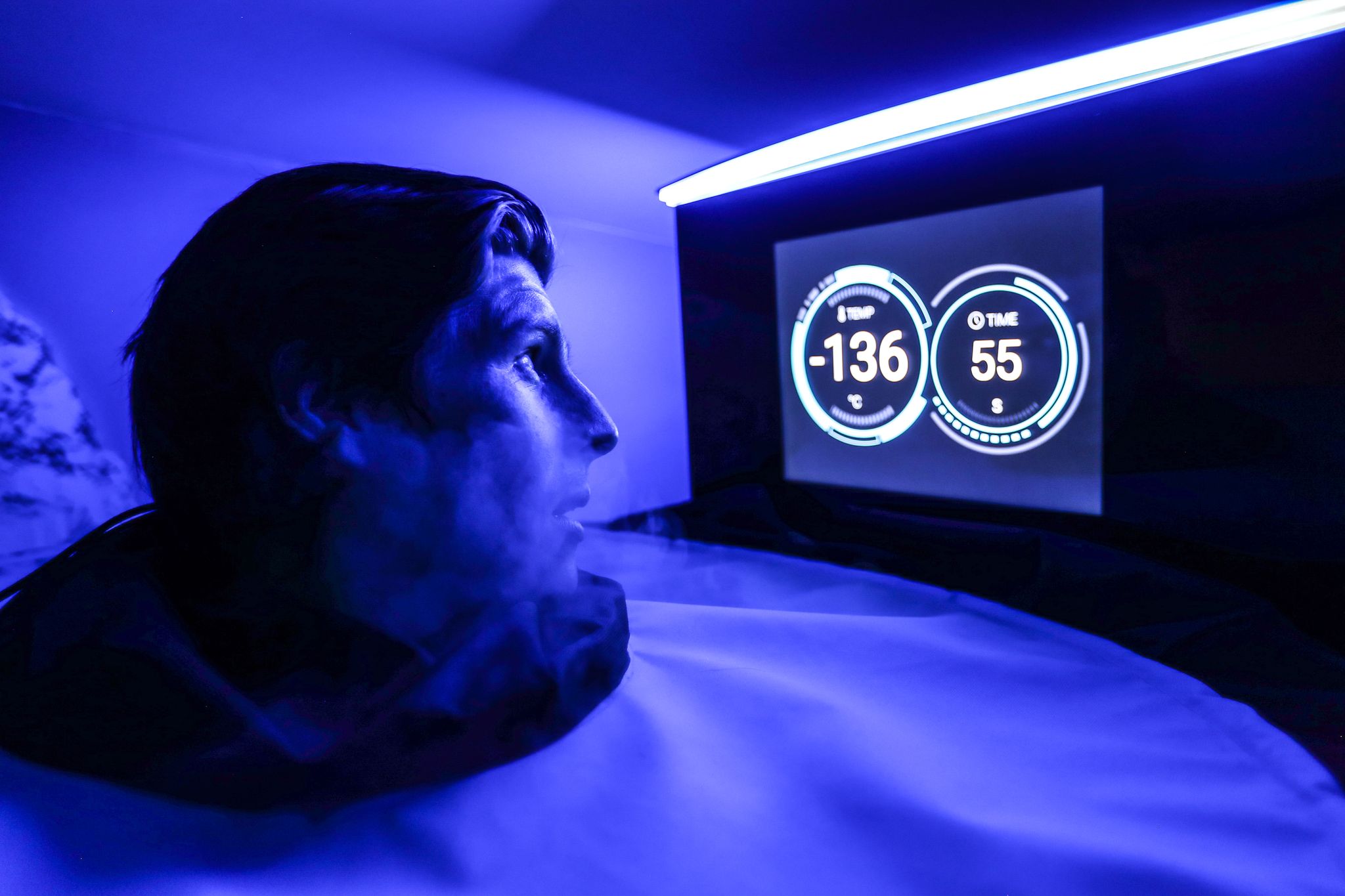 Regen Light Therapy
Transform your skin naturally with light therapy in our Beauty Light Therapy Machine from Dr Muller. This revolutionary skin treatment is the only one of its kind in the UK and uses red, green and blue light to provide a healthier, younger appearance.
Our light therapy machine is not a sunbed and instead combines all the benefits of natural sunlight such as providing Vitamin D and releasing serotonin to boost your mood while aiding tissue repair, treating skin conditions and boosting collagen production, all without using any damaging UV rays.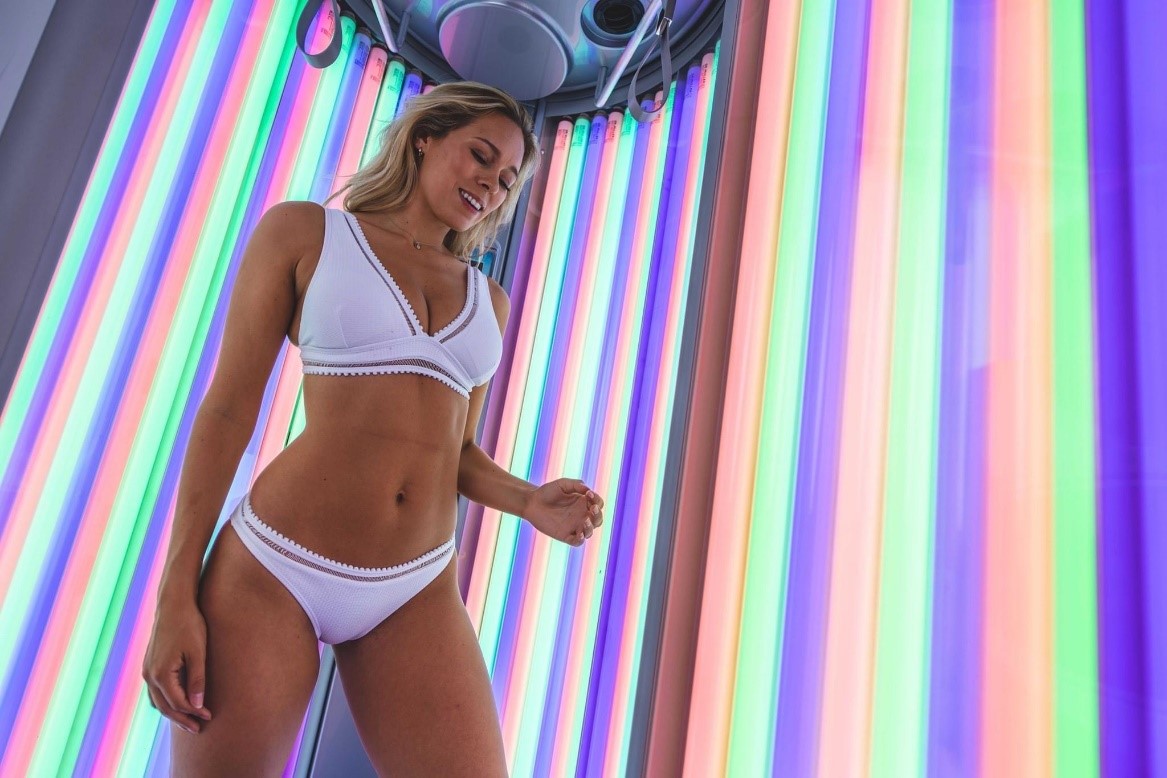 Swimming Pool
At the heart of our wellness centre, our signature pool offers members the chance to relax, recover and rejuvenate in serene, stylish surroundings. Versatility was at the forefront of our mind when designing our pool giving you the option of working out or recovering and rejuvenating.
Experience ultimate luxury and relaxation without the chemicals. Everything at CPASE has been extensively thought out to create the healthiest environment possible and our pool is no exception. The pool uses UV light which sanitises the water with fewer chemicals and low levels of chlorine so that you can relax in a CPASE of your own.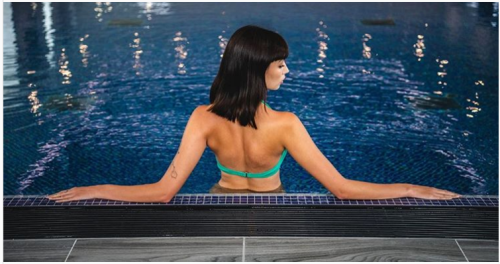 Hydrotherapy Pool
Immerse yourself in our massaging hydrotherapy pool, built to decrease stress not only within the mind but also within the body. Lie back on one of our built-in hydrotherapy longers which use strategically placed water jets to massage away aches and pains and stimulate circulation.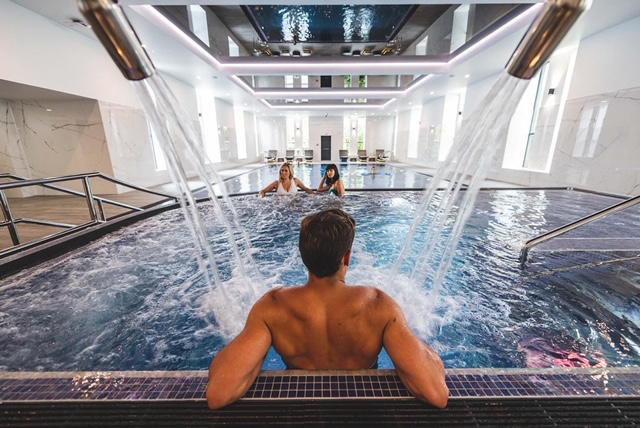 Steam Room
Not only are steam rooms the ultimate place to relax, but they also have a number of health benefits including improving circulation, lowering blood pressure, burning calories and boosting your immune system.
As well as all these benefits, our steam room is infused with salt and crystals for all the benefits of a regular steam room with the addition of salt to assist respiratory conditions and treat skin conditions and crystals to promote healing and cleaning properties.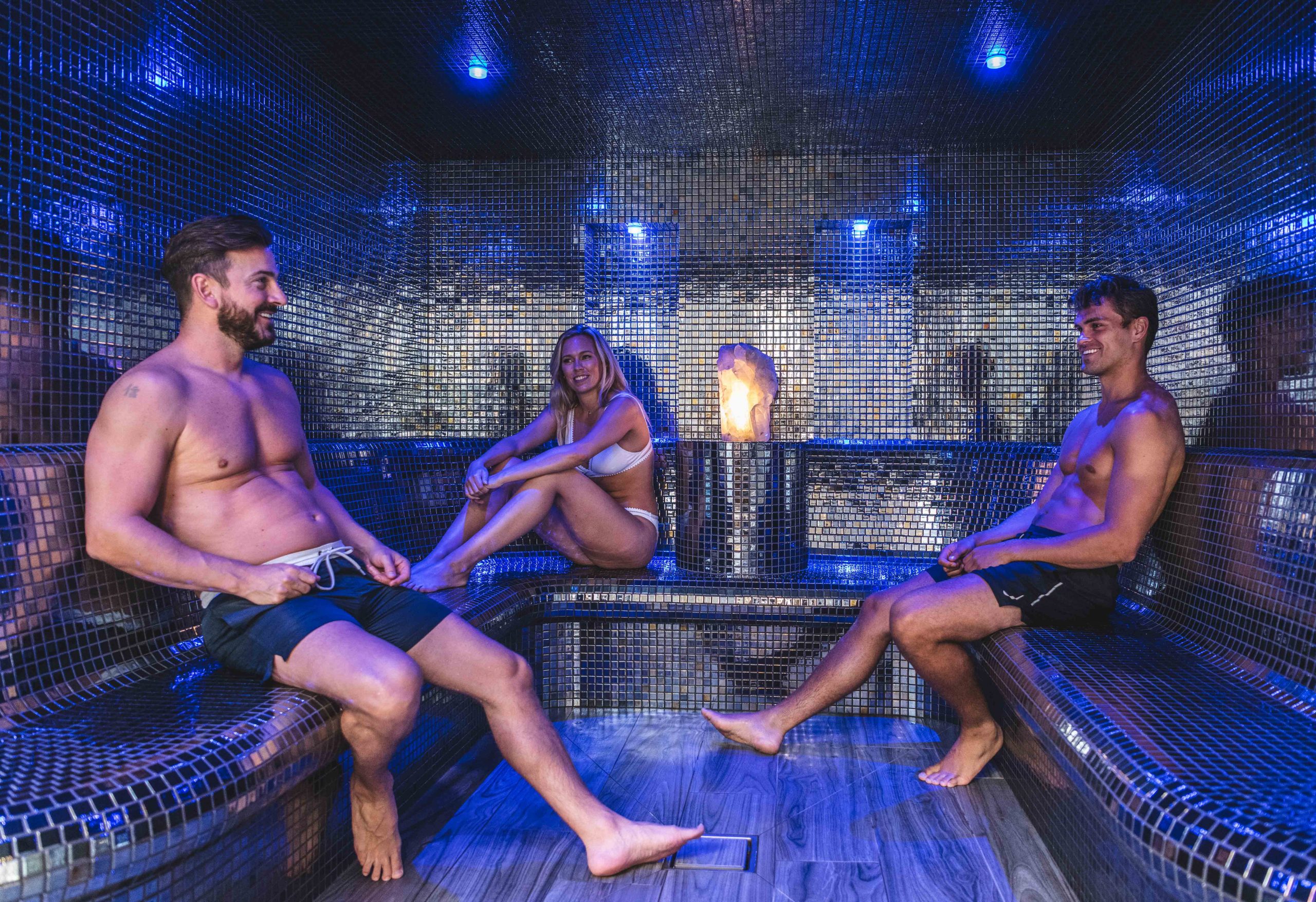 Traditional Sauna
Our traditional sauna was created for those who like the heat. Step into the sauna to flush toxins, increase circulation, help with weight loss and relieve stress. Perfect for drying off after a swim.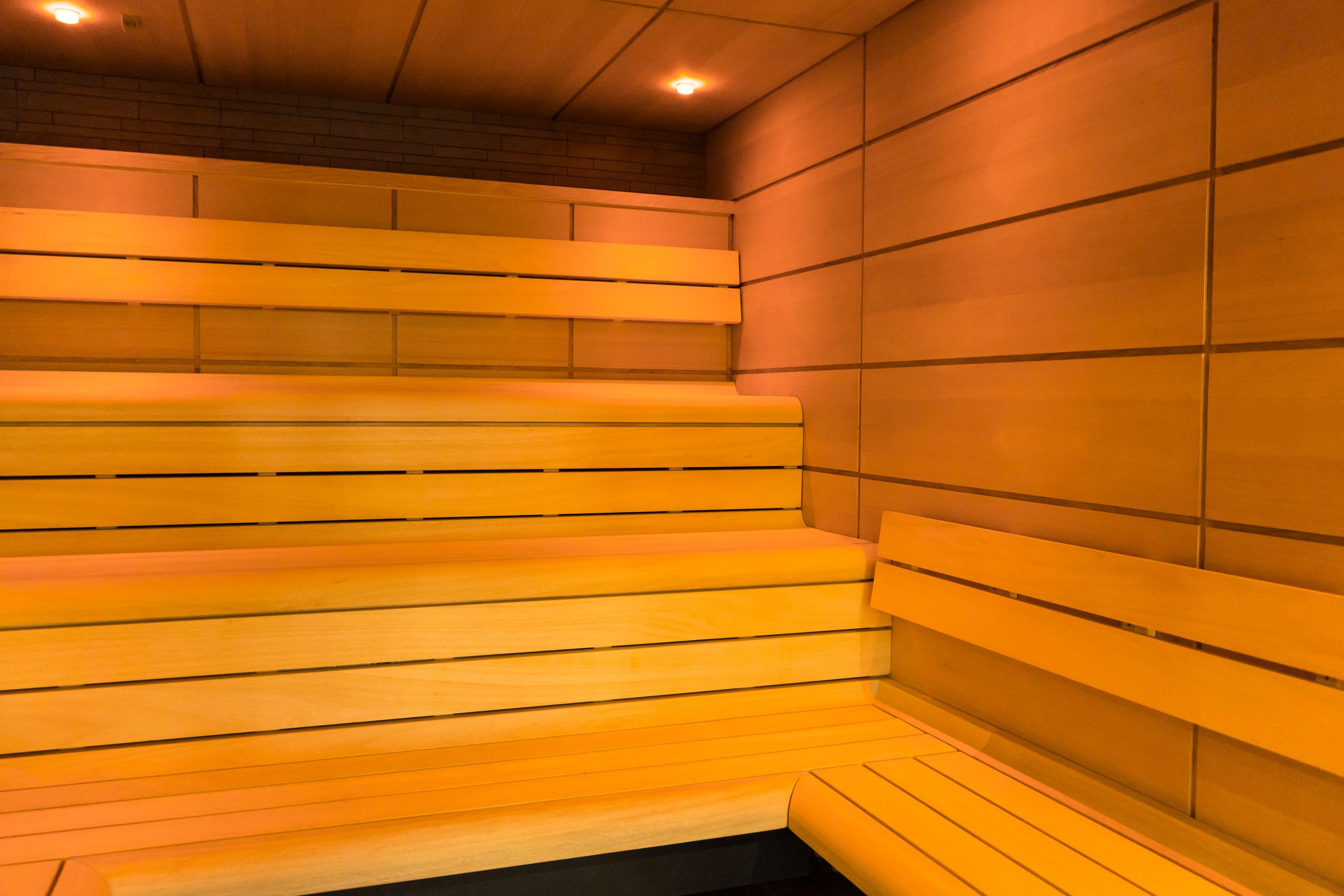 Infrared Sauna
Different to a regular sauna our Infrared Sauna uses infrared waves to penetrate deeper into the skin. This means that you'll sweat more, release more toxins and see visible skin improvements without the levels of heat in a normal sauna.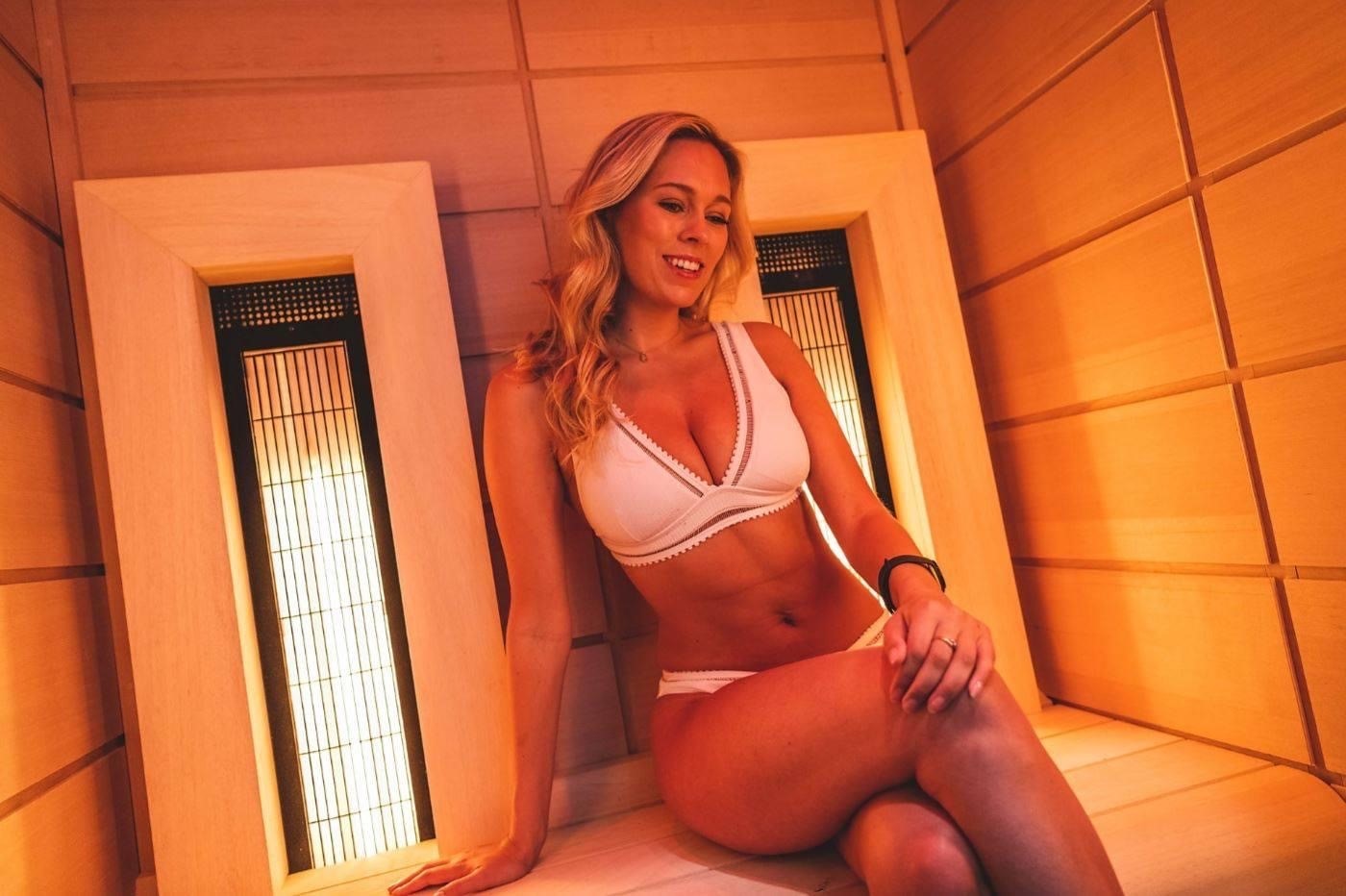 Rainforest Shower 
Inspired by the wild elements of nature our invigorating rainforest shower tantalises the senses through an interplay of rain, mist, lightning, fragrances and tropical sounds.
Like showering under an open summer sky, our shower mimics natural tropical storms for an experience that cleanses and energises.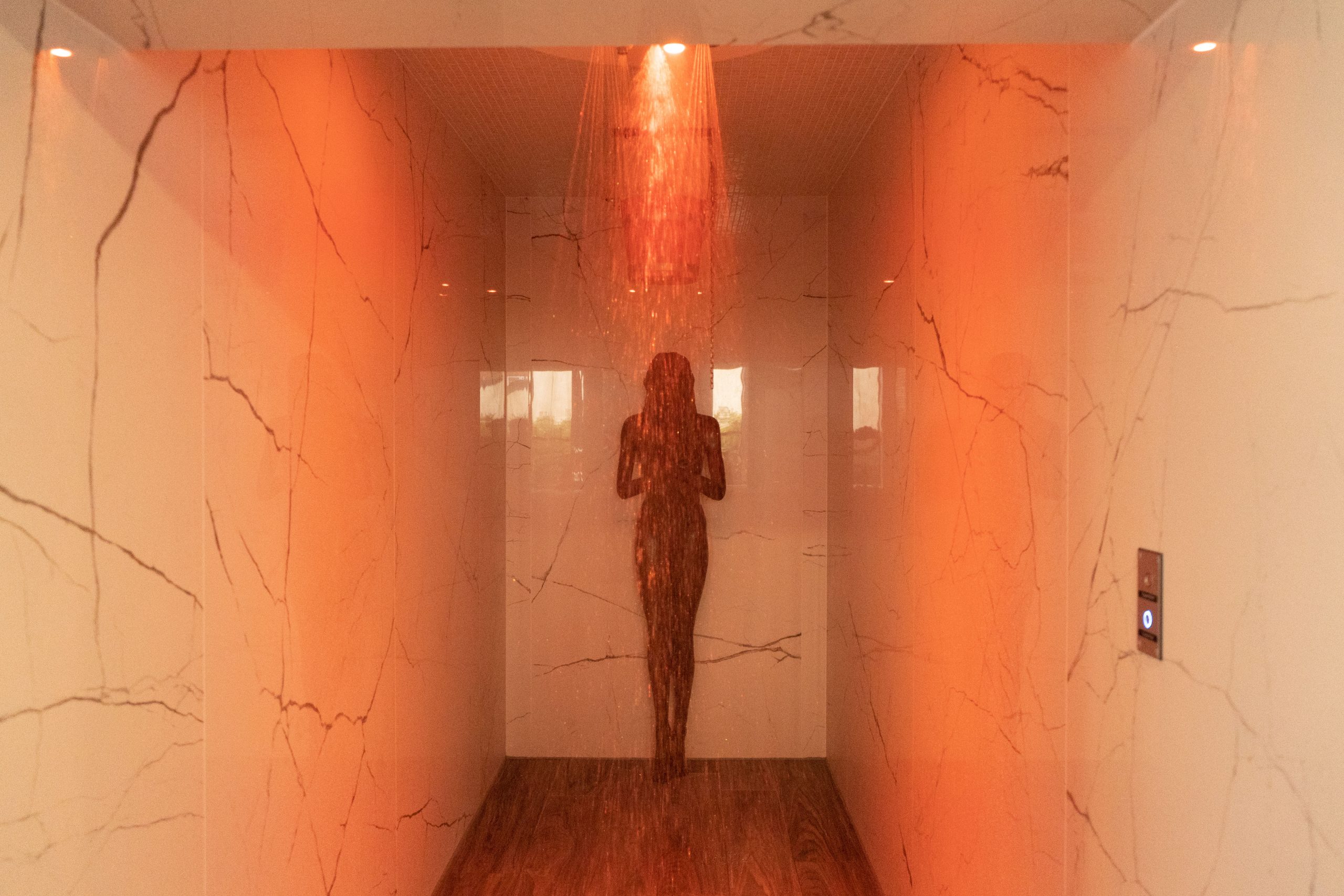 Plunge Shower 
Take the plunge in our refreshing plunge shower where ice cold water will drench your body providing a number of health benefits. These health benefits are caused by the cold water which affects the bloodstream by stimulating the production of leukocytes which help fight infection and build resistance to common illness. Some of these benefits provided by the cold water are boosting endorphins, supporting the metabolism, improving circulation, reducing muscle aches, improving the condition of the skin and hair and improving mental resistance.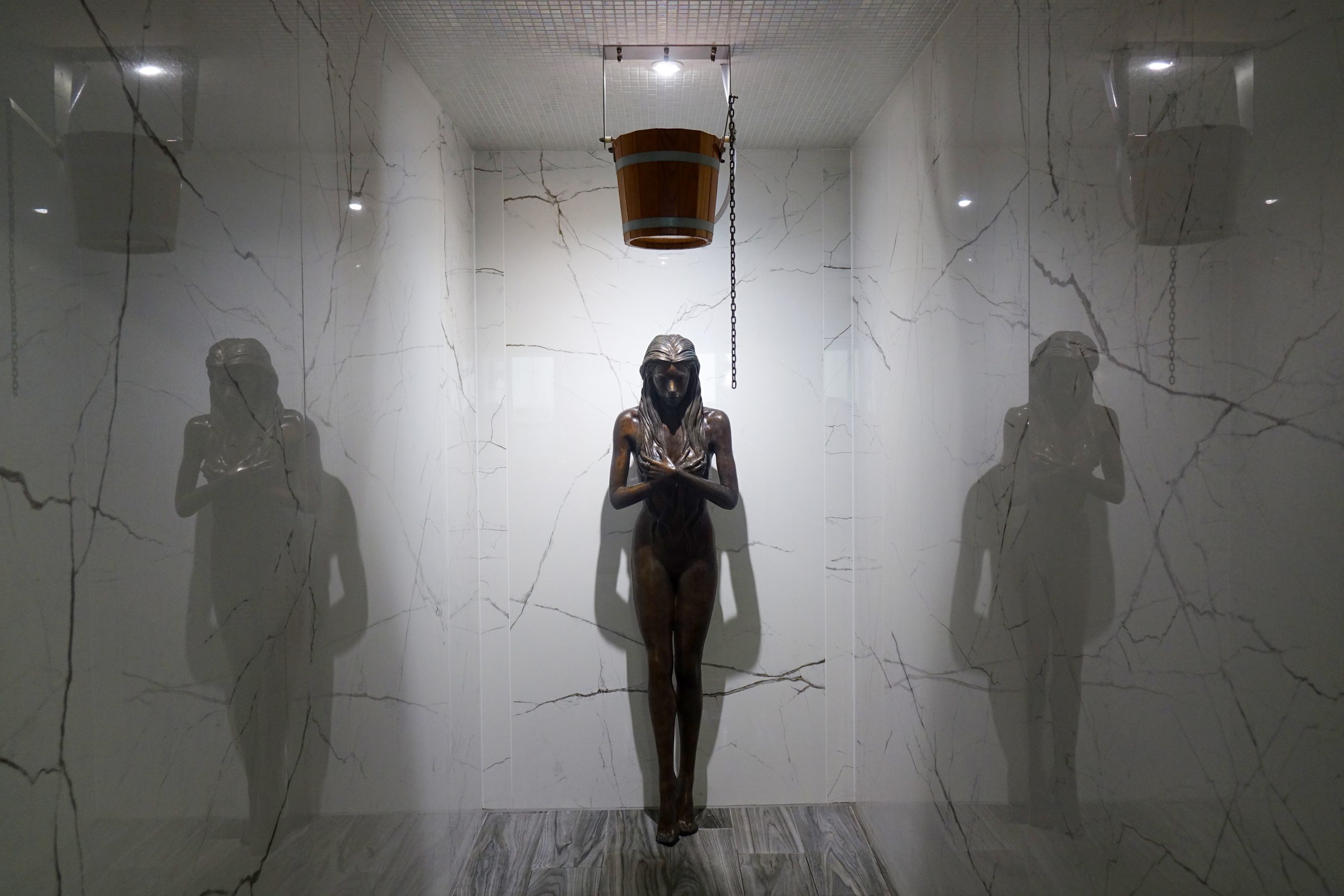 To experience ultimate wellness, book a show around at CPASE Health Club or request more information about our membership options, on 01565 332 022.